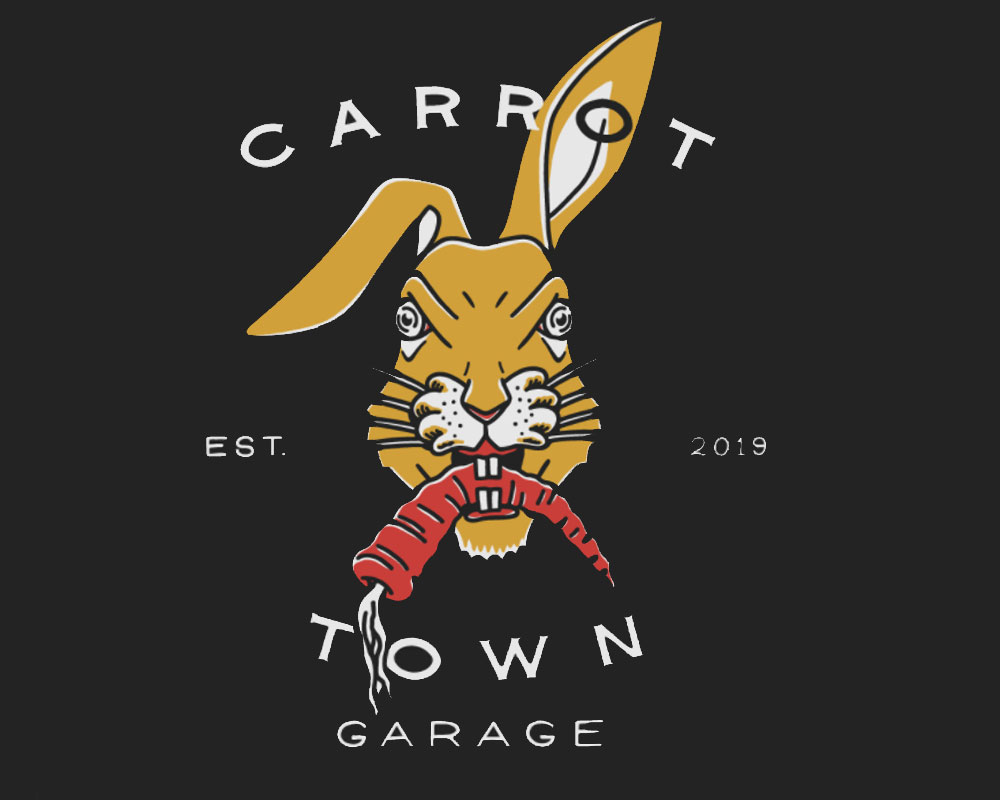 CARROT TOWN GARAGE AMERICAN CAR SHOW
Sunday 25th July 2021
10.00am – 4.00pm
TICKET PRICE
Advert Tickets available
Standard Ticket £10.00
Under 12's FREE
Show Car and Driver FREE
Passengers £10 per person
EVENT DESCRIPTION
Stonham Barns Park are proud and thrilled to be hosting the Carrot Town Garage American Show.
The show, which is new to Stonham Barns Park will feature anything American, as long as it has an engine.
It will be a wonderful day out for all the family with an abundance of things to do and see.
There will be Trade Stands, an Autojumble, Club Stands and an array of show vehicles.
Food and beverage stands will be open and live music on the day.
Everyone is welcome, whether you are an enthusiast, a family wanting to try something different for a day out or wanting to display your pride and joy.
Dogs are welcome on the day if they are kept on a lead.
Stonham Barns Park look forward to welcoming you to the Carrot Town Garage American Show.
To enter a club please contact Stuart Davies at CTG 07713 267334 or 01394 552427 or fill in the entry forms for Trade Stands, Autojumble or Show Vehicles.
Any questions please contact the Events Team at [email protected]