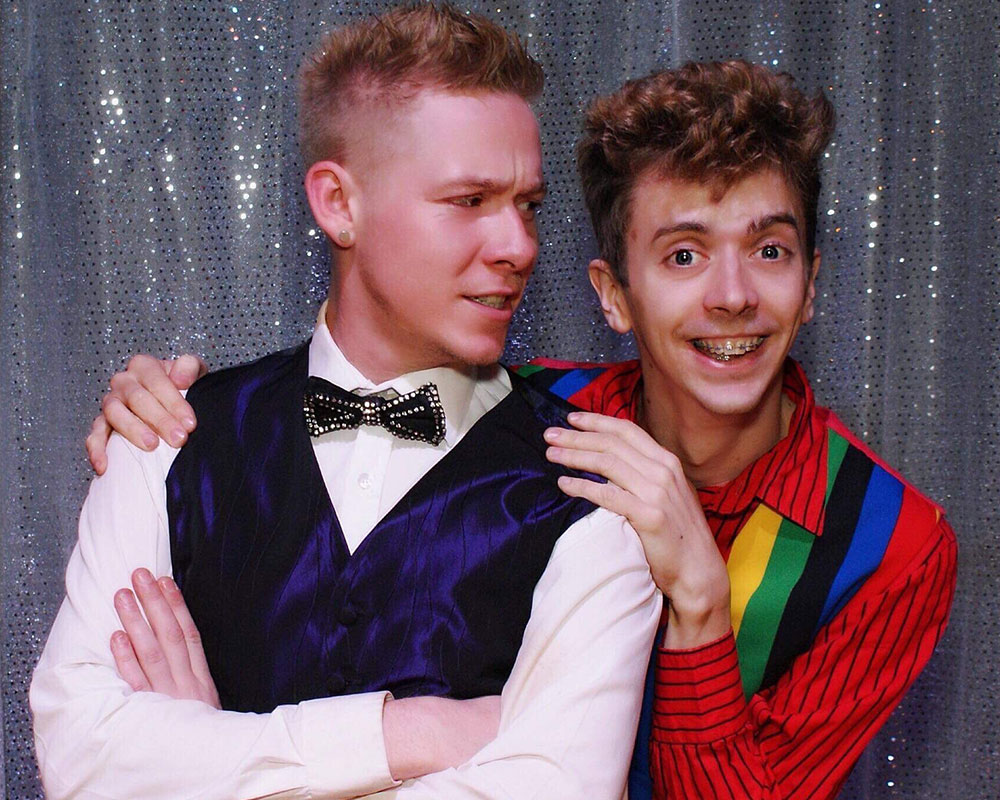 COMEDY GALA NIGHT FOR CHARITY
Saturday 29th June 2019
Starts 7.00pm
TICKET PRICE
Advanced Tickets Available
£16 per person
EVENT DESCRIPTION
Come and join us in the AMP theatre for a night jam packed with laughs and giggles with comedy duo Alex Morley and Robbie James, raising funds for two fantastic charities.
Featuring Magic, Comedy, Singing, illusion, dancing and much more. Profit from this spectacular show will be going to support two chosen charities, chosen by the public. Heart2Heart and Project21.
Heart2Heart is a local based charity that raises money to place defibrillators in Schools, Clubs, and public places right across the county.
Project21 is a local new charity that supports children, adults and their families with down syndrome. They help in many ways including running different social activities and emotional support.
Robbie, Alex and the team are so excited to be able to help in a very small way, these two wonderful charities.