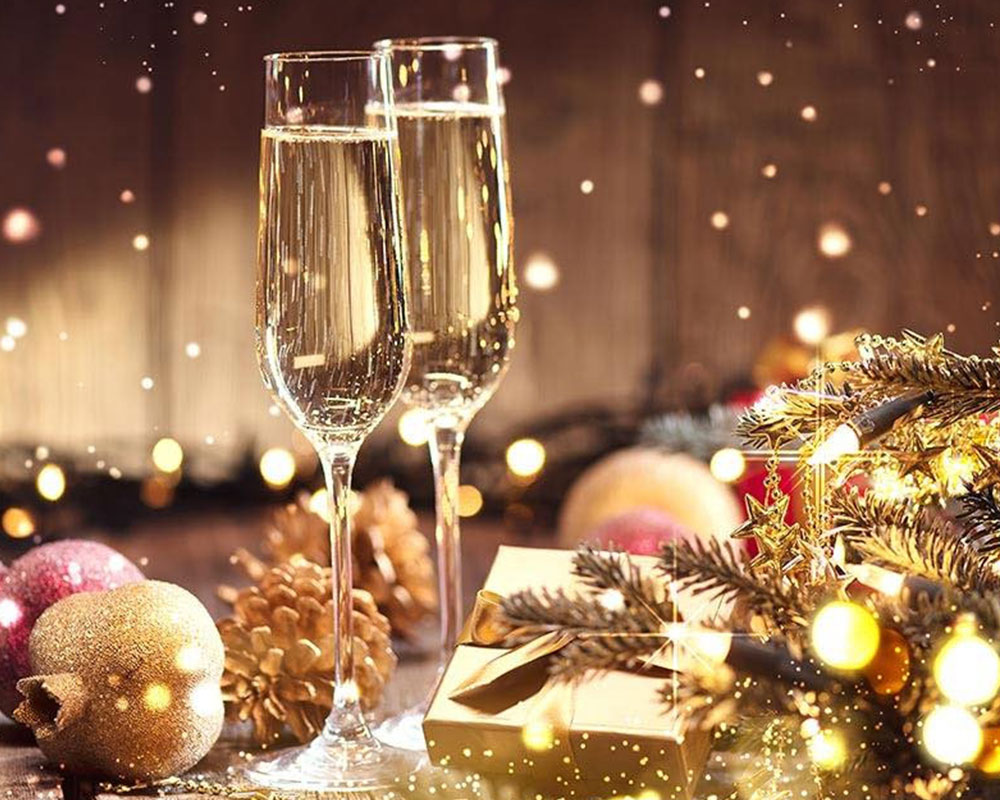 CHRISTMAS EXTRAVAGANZA Hosted by That's Entertainment
Wednesday 19th December
Open till 9pm

TICKET PRICE
FREE EVENT. Food & Drinks will be individually charged
EVENT DESCRIPTION
You are all invited to a fun festive night of entertainment at Stonham Barns. In the Market Square the shops will be open until late giving you the chance to do some Christmas Shopping.
That's Entertainment will be giving away a free gift to every child age 0-12 years old, there will be lots of Christmassy favourites to enjoy like roast chestnuts, mulled wine, mince pies and a tasty sliced turkey roll with stuffing and cranberry sauce, (vegetarian option will be available).
Lots more to try including hot cranberry punch, mulled apple juice and warm spiced apple cider. A Gin and Prosecco bar and beer from the keg will be served. Tea, coffee and soft drinks also available.
Some special guests will be joining us too, Santa will be there to listen to what you would like him to bring you and also the one and only Mickey Mouse to meet and have photos taken with.
To make this evening extra fun, there will be Swervy Worlds Elfish Pressie and the Christmas crackers, they will be entertaining you from 4pm-9pm, these are Santa's elves sent from the North Pole to make the night one to remember. Make sure you wear your dancing shoes!
We would also like to welcome Bravo theatre company who are coming to sing Christmas carols.
This will be a great night for all the family to enjoy we hope to see you there.