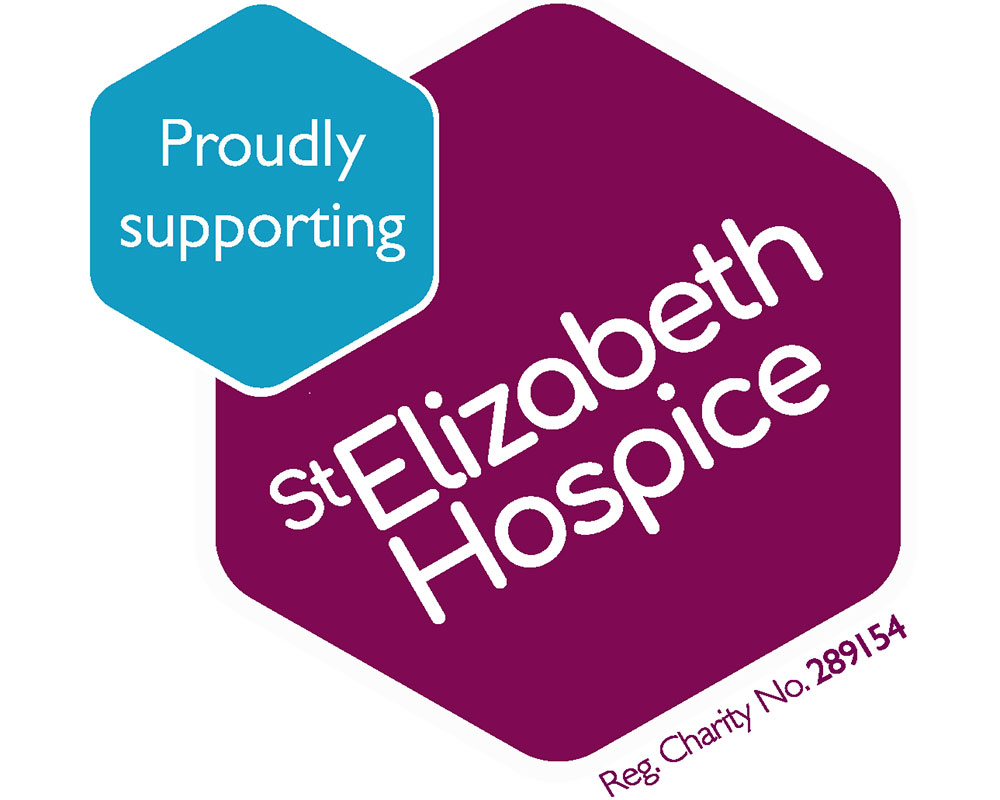 CHARITY NIGHT - In Aid of St Elizabeth Hospice
(In memory of Zoe Goddard)
This evening is postponed due to the Coronavirus.
New date: TBC
Doors open 6.30pm till late (bar till 11.30pm)
TICKET PRICE
£30 p/p or £300 for a table of ten including welcome drink and 3 course meal.
EVENT DESCRIPTION
Come and join us for an evening of Live Music and Dancing, Live Auction, Raffle Extravaganza and Three Course Dinner hosted by Stonham Barns, in collaboration with St Elizabeth Hospice, to present a fantastic night to help Wendy Goddard raise her target money of £30,000.
Wendy Goddard's daughter Zoe was 26 years old when she was diagnosed in December 2015 with stage 2b cervical cancer. Sadly Zoe Goddard passed away in 2016 aged just 27 from cervical cancer. March 21st 2020 (the orginal date of this event) would have been her 30th birthday. Since Zoe's passing, Wendy has been tirelessly raising funds for St Elizabeth Hospice. Wendy is remembering Zoe this year by taking on as many fundraising challenges as possible which involve the number 30. (For Wendy's Story click here).
The evening consists of Live music from It's Fete an 8-piece live band consisting of 2 lead female vocalists, a 3-piece horn section, guitar, drums and bass playing soul, funk and disco dance classics.
A professional auctioneer will present the auction. Currently auction donations include:
o Helicopter Ride
o Hot Air Balloon Flight for 3
o Bicycle
o TV
o Weekend Holiday stay at Stonham Barns with Golf Voucher
o Box at Ipswich Football Ground
o Signed merchandise from Ipswich Football Club
o Prize offerings from SB retailers
o Picture signed prints
And many more prizes to be announced.
Overnight accommodation is available, call 01449 711901 for details
Money raised from the Charity Night will go to support St Elizabeth Hospice services, including Zest, which aims to engage younger people in the work of the hospice, and its services for young people in the region who are living with progressive and terminal illness.
St Elizabeth Hospice improves life for people in east Suffolk living with a progressive or terminal illness. Our work is centred on an individual's needs, which means specialist support, whenever and wherever it is needed, whether at home, in the community or at the hospice. Through medicine and therapy we ease pain; we give life purpose and make life liveable.
More information about St. Elizabeth Hospice click here https://www.stelizabethhospice.org.uk/
Please come along and support Wendy and this worthwhile charity.