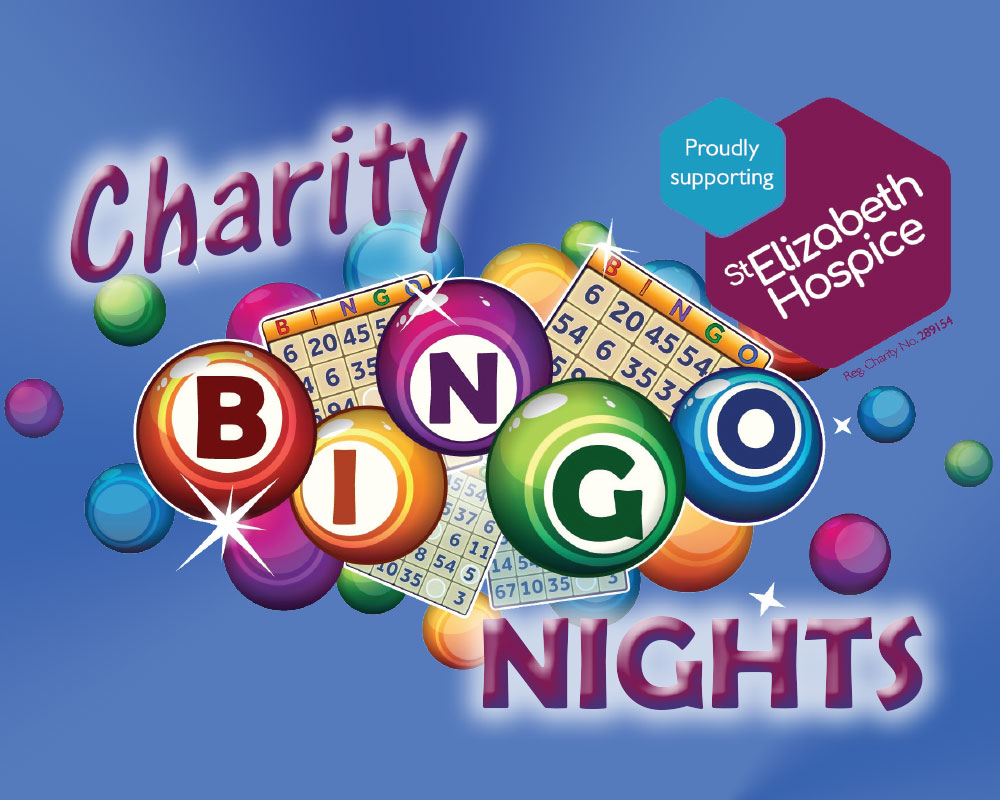 CHARITY BINGO NIGHTS
2nd & 4th Thursday each month
Doors open 5.30pm
Eyes down 7.00pm
TICKET PRICE
Only £10 per book - 8 games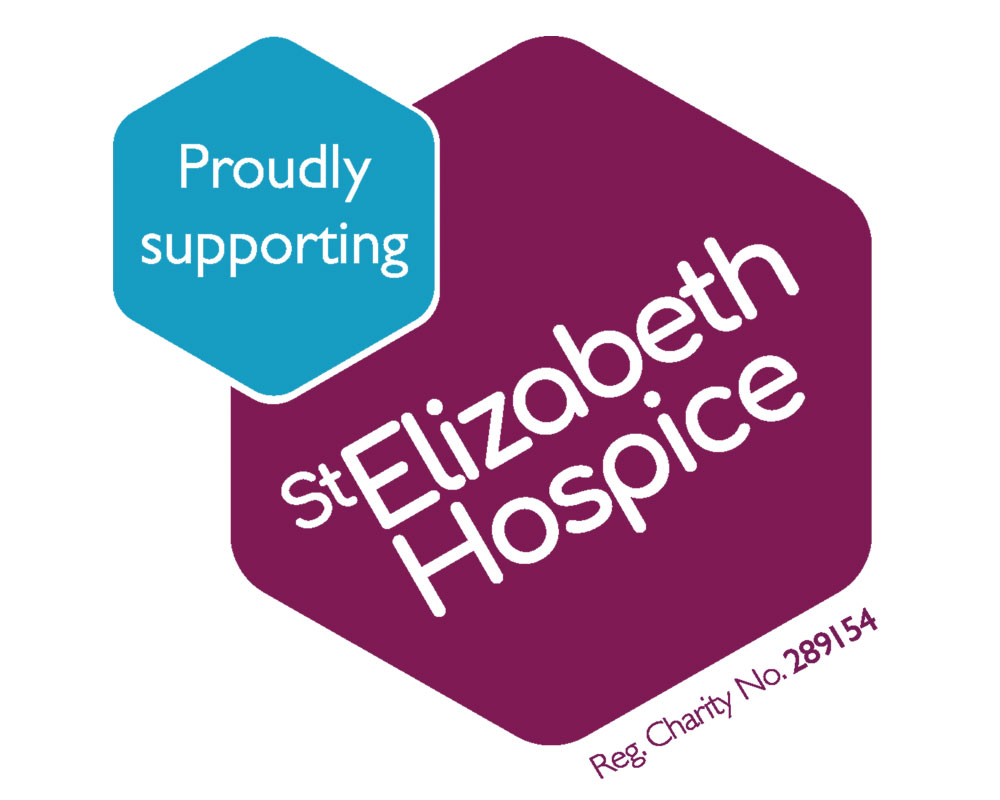 EVENT DESCRIPTION
Join us every 2nd & 4th Thursday each month for our Charity Bingo Night in the Barn at Stonham Barns Park in aid of St Elizabeth Hospice.
Enjoy delicious food and drink from 5.30pm before it's eyes down at 7pm.
Bring along friends and family, as the more that play the more we pay out.
We look forward to welcoming you and hope to raise money for this wonderful charity.
To read more about St Elizabeth Hospice and Wendy Goddard, our lovely host visit: https://www.stelizabethhospice.org.uk/stories/zoe-goddards-story/