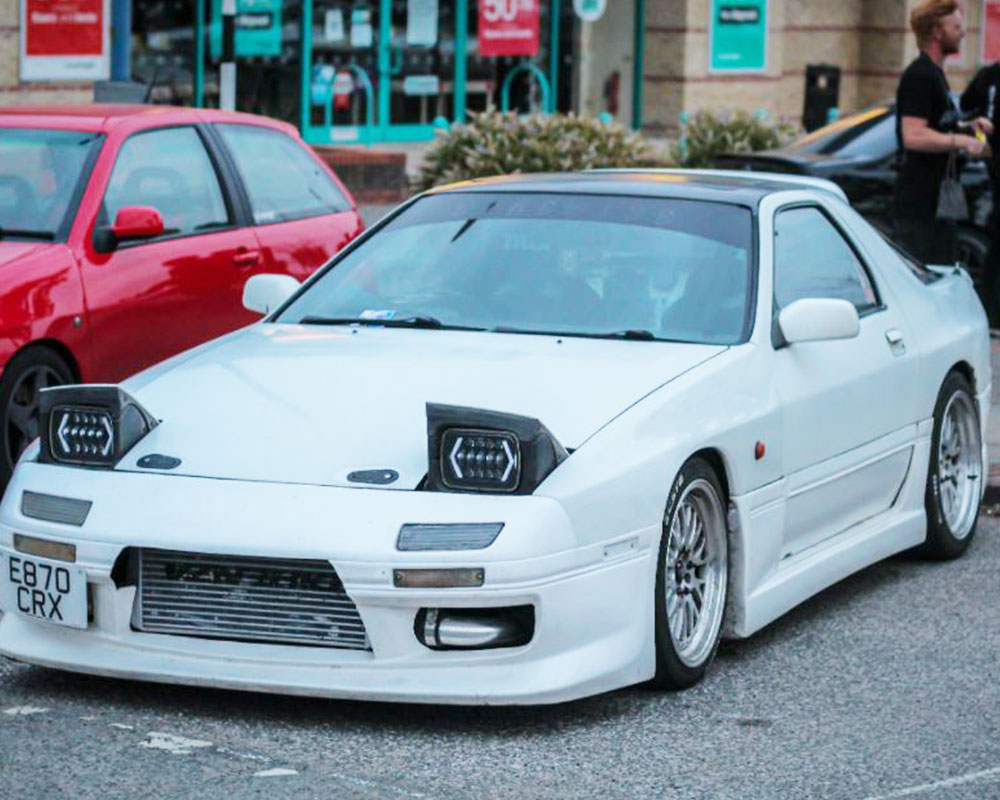 CAR MEET FOR PAWS RESCUE CHARITY
Saturday 2nd October 2021
From 10am to 4pm
TICKET PRICE
Advanced Tickets Available
£5 per person - donation towards the charity
Under 12's Free – Donation optional
EVENT DESCRIPTION
Project Kotonaru and Suffolk Tuners are hosting a car meet to raise funds for Paws Rescue UK who rescue homeless and injured animals in Qatar and re-home them in the UK!
This meet has a unique twist …. We want you to bring your furry friends along too!
There will be a show and shine with prizes donated by EZ Car Care and there will be awards for your dogs in various categories. There are onsite catering vans, bar and refreshments, indoor seating area and shopping village.
This is going to be an amazing day and we can't wait to bring it to you and help out an amazing charity! Paws will be in attendance too so you can find out much more on the day and meet the team!
Bring the car, bring the family and bring the dog too!