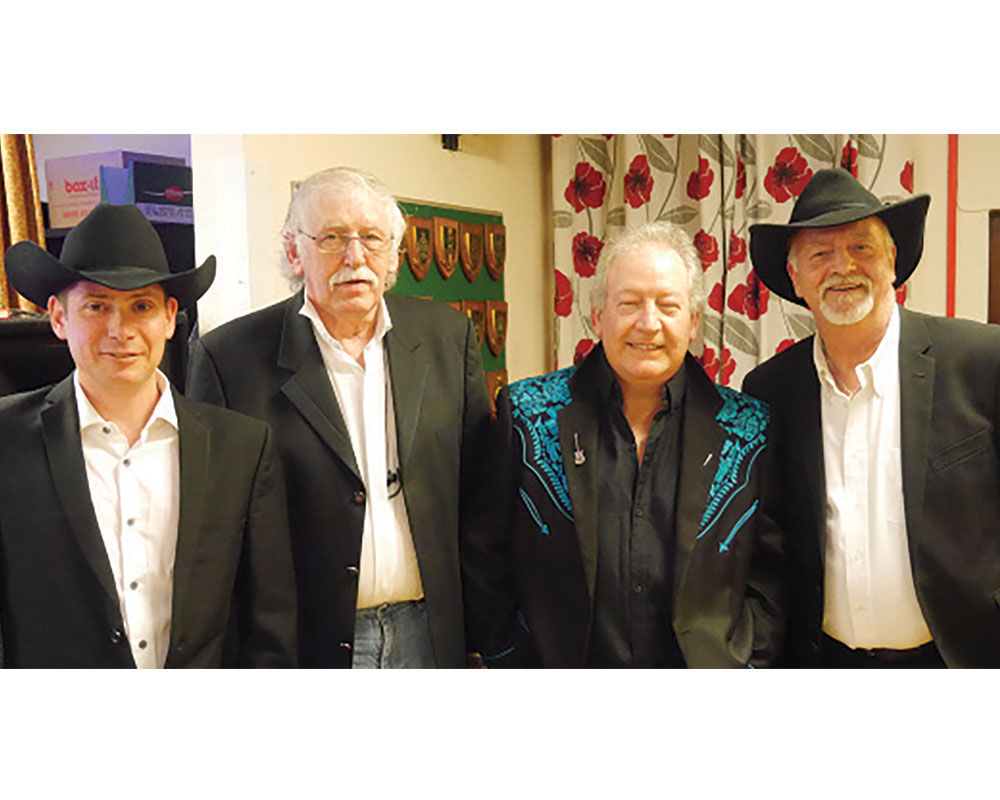 BRECKLAND COUNTRY MUSIC FESTIVAL
Thursday 20th to Sunday 23rd June 2019
TICKET PRICE
Advanced Tickets Available
Only £65 per person (if paid by 1st May 2019) otherwise £73
£20 per person (secures your pitch) Balance by 1st May
Early arrivals before Thursday am £6 per unit per day
Day visitors welcome: £10.00 a session.
EVENT DESCRIPTION
Come along to Stonham Barns for a fabulous weekend of country music at its best.
The great line-up of entertainment includes: Bob Keeley, Julie Dawn, Danny Lee Band, Chris Dunne Band, Bobby Graham, Rick & Jodie, Ridgeway Country, Best of Friends, Madison County, Clear Cut and Long Gone Daddies.
There is a Dance Floor with plenty of room for everyone to dance. Onsite bar and restaurant facilities to keep you refreshed.
You are either come along for the day or there are excellent camping facilities giving you the option to stay all weekend.
To book your tickets or for more information contact: Mike Rix, 9 Redhill Park, Watton, Thetford, Norfolk IP25 6RE.
Telephone: 01953 889890 or Email: [email protected]
Cheques are payable to: Breckland CMF.