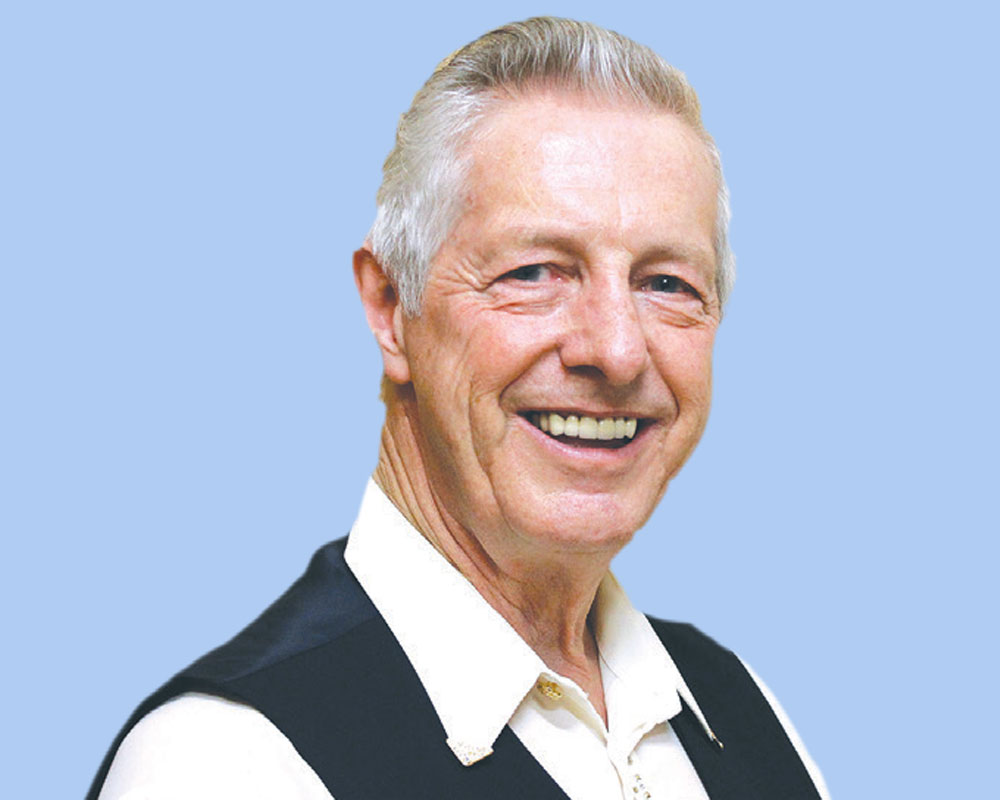 BARN FEST 2019 COUNTRY & IRISH MUSIC FESTIVAL
Thursday 29th August to Sunday 1st September 2019
TICKET PRICE
£50 per person for full event tickets
Individual session tickets are available in advance or on the door – see prices on order form.
EVENT DESCRIPTION
Suffolk's New Country and Irish Music Festival is back again at Stonham Barns with lots of music to keep you entertained. If you enjoy singing and dancing then this is the place to be.
Take a look at this fabulous line up for this exciting show:
Thursday evening from 7.30pm to 10.30pm there is Brian Mann.
Friday afternoon from 2pm to 4.45pm there is Tim Staff
Friday evening from 7.30pm to 11.00pm there will be Dave Sheriff
Saturday afternoon from 2.00pm to 4.45pm there will be Bob Keeley
Saturday evening from 8pm to 11.30pm there will be Kevin Barry
Sunday afternoon from 2.00pm to 4.45pm there will be Longshot
Sunday evening from 7.00pm to 11.00pm there will be The Stephan Smyth Band plus Brian Mann returns to finish off this event.
There will be plenty of food and drink available throughout the event.
Stonham Barns has many other attractions to keep you busy during the festival and if you love Country & Irish Music then come and stay for the whole event. There is a large camping area for caravans, motorhomes or tents, with electric hook ups if required. If you don't have your own home on wheels or under canvas, then there are some 4, 6 or 8 berth static holiday homes to hire. To book your pitch or find out more about the holiday homes contact 01449 711901.
To book your tickets fill out the order form by clicking on "BOOK YOUR TICKETS TODAY" tab and send to Pat Murphy or for more information telephone 01449 677405 or 07973 474831.