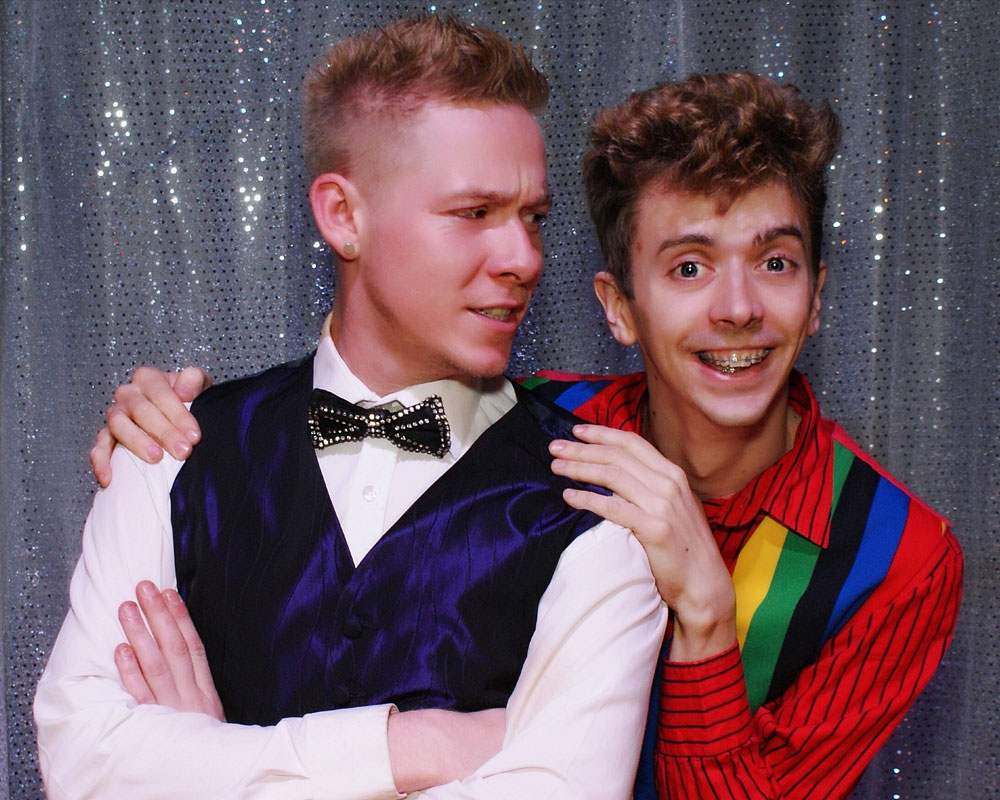 ADVENTURES IN SPACE
Mondays & Wednesdays throughout the Summer Holidays
29th, 31st July. 5th, 7th, 12th, 14th, 19th, 21st, 26th, 28th August 2019
Starts 2pm
TICKET PRICE
Advanced Tickets Available or on the door
Adults £8.00
Children £6.00
EVENT DESCRIPTION
Join Alex and Robbie in this year's Summer Holiday's Show! As they are chosen as NASA's brand new astronauts and sent off into Space.
All is not as it seems as they meet various aliens along their eventful, comical journey! Discovering new planets, solar systems and alien lifeforms as they travel the galaxy in their spaceship.
Join them in their fun-filled quest. A show that is out of this world!
Secure your tickets now!