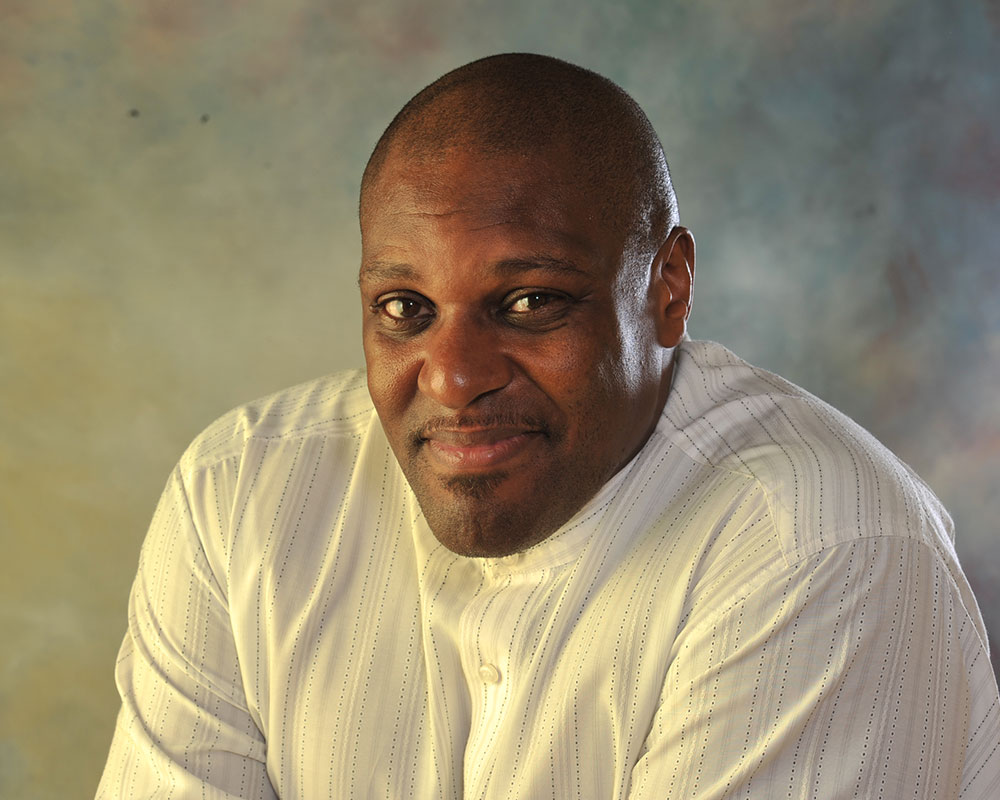 1970's SOUL NIGHT
Saturday 30th March 2019
Doors open from 6.30pm. Sit down for dinner at 7.30pm. Evening ends 11.00pm

TICKET PRICE
Advanced Tickets Only
Only £30 per person includes 2 course dinner and evening entertainment
EVENT DESCRIPTION
If you love 70's Soul Music then come along to Stonham Barns who will be hosting the perfect night out with your partner, family or friends.
During the evening there will be entertainment from top soul vocalist Irie J, a fabulous 2 course dinner and lots of dancing.
Irie J discovered his soul vocal side listening to the great Luther Vandross recording of "My Sensitivity", as well as other influences on his vocal style from the likes of Stevie Wonder, Bob Marley and Will Downing to name a few. He has combined his love of Soul and Reggae and has performed all over the United Kingdom and Europe. He has had the pleasure of working alongside famous artists such as: Alexanda O'Neal, Gwen Dicky (Rose Royce), Imagination, Suzie Quattro and The Commitments.
The fabulous 2 course dinner prepared and delivered to your table by top chefs and waiting staff from Bistro at the Barns. There is a fully stocked bar and free parking.
To give the evening that extra special touch there is the option of staying overnight at Stonham Barns in one of the luxury holiday homes. (For bookings tel 01449 711 901)
This will be an excellent night of food and entertainment we look forward to seeing you there.
See Irie J in action - https://www.youtube.com/watch?v=dGEeT97skrU