RETAIL LETTINGS – FROM £100 PER WEEK
Do not miss the opportunity to rent one of our superb retail pods or retail units here at Stonham Barns in suffolk. We currently have a few available immediatley due to expansion and more in the process of being built.
Come and join the existing array of shops, attractions and other retail units on our 115 acres of beautiful leisure grounds. 
These units do not come available very often, so do not miss your chance to add your company to the list of magnificent shops on offer here at Stonham Barns.
Not only will you benefit from the general day to day footfall to Stonham Barns, but we also have a lot of weekly events throughout the year like weekly boot fairs, weekly theatre events, weddings, farmers market, car shows, agricultural shows, charity events, dinner evenings, family events, and lets not forget the annual celebration events Valentines, Easter, Mothers Day, Fathers Day, Halloween, Chrsitmas to name a few which generates additional footfall to the site. 
There is not a better time to take that leap and turn your business ideas into reality.
For further information please email: [email protected]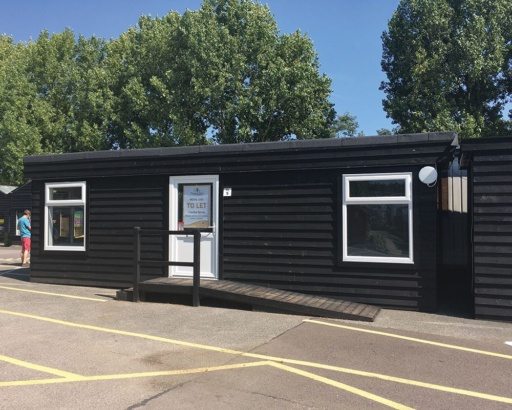 IDEAL FOR MANY BUSINESS OPPORTUNITIES INCLUDING

Vapour Shop – Clothing Shop – Cycle Hire – Glass Blowers – Candle Making – Sport Shop
Jewellery Shop – Baker – Nail Bar – Wine Shop  – Phone Shop – Pet Shop - Charity Shop 
Florist - Camping Shop - Fishing Tackle Shop - Health Shop - Vegan products/Lifestyle - Antique Shop


WE ALSO HAVE LARGER RETAIL UNITS TO ACCOMMODATE YOUR REQUIREMENTS