COME AND MEET THE FAMILY OF MEERKATS INSIDE THE SUFFOLK OWL SANCTUARY.
If you fancy getting inside with the Meerkats why not book for a closer encounter experience.
We are pleased to welcome some new guests to the Sanctuary – a young family of meerkats. They have taken up residence at "Meerkat Kastle" – a purpose-built facility in our Woodland Walk – designed to house these fascinating creatures in a way which illustrates their unique way of life to best advantage.
Our founding partners Bonnie & Bandit started the colony at Stonham with offspring Zulu & Mali, and early in April last year produced the four youngsters pictured below – we couldn't resist calling them Eeny, Meeny, Miny & Moe – and since then the family has grown to sixteen!
"ALL THIS AND MORE AT STONHAM BARNS, 7 DAYS A WEEK, ALL YEAR ROUND"
For more information on Suffolk Owl Sanctuary please visit www.owl-help.org.uk
THERE IS MORE THAN JUST MEERKATS INSIDE THE SUFFOLK OWL SANCTUARY!!
Once inside you are also able to take a leisurely stroll around and observe the beautiful Owls close up and let's not forget the chipmunks!! There is a lovely woodland walk where you are able to stop and pop inside the bird hide and also see the Red Squirrels. Do not forget to take your camera for these magical moments!!
Make sure you check what time the daily Flying Displays and Meet The Meerkats are for the time of year you are visiting, as it does vary between the seasons.
Pop into the discovery centre and learn all about the extraordinary facts about owls & other birds of prey, as well as the importance of British wildlife conservation in general. There are different interactive displays & exhibits which are great fun to try as you read alongside all about our feathered friends.
If the children need to burn some energy, then they can try out the mini-maze and explore the adventure frame.
You are also welcome to bring your own picnic and there are several areas provided for this. If you fancy a bit of quiet time then take a moment to enjoy The Barclays Sensory Garden.
With the exception of the Woodland Walk during winter, the centre is wheelchair friendly.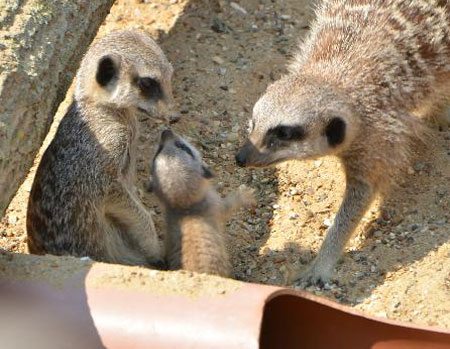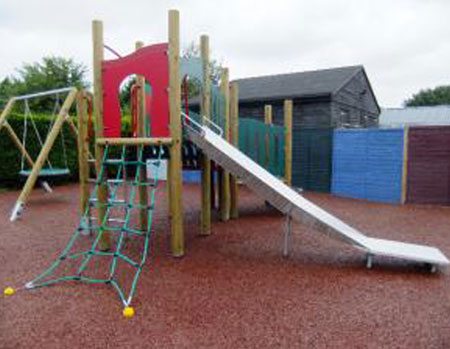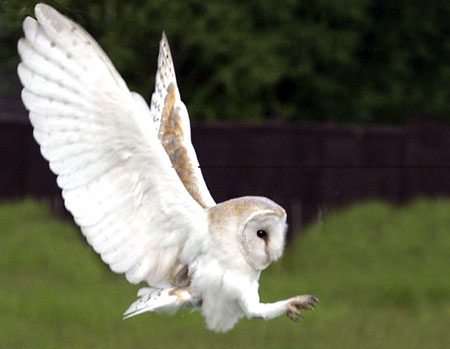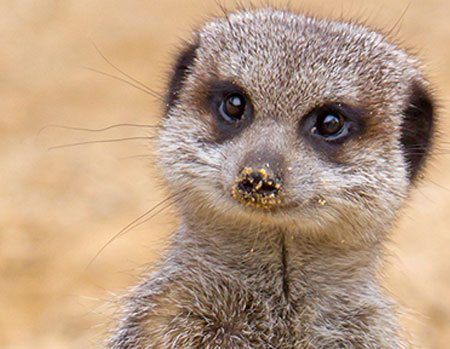 OVER 80 BEAUTIFUL OWLS AND OTHER BIRDS OF
PREY WITH FLYING DISPLAYS DAILY FROM EASTER TO SEPTEMBER
come and visit 
The Barclays Sensory Garden
A woodland walk with Red Squirrels
Mini-maze
MeerKat Kastle
The Raptor Hospital
An information centre about Owls
Plenty of activities for children
Wheelchair accessible custom built play area with 'tumble safe' surface.
Owl Barn Gift Shop