Products from around the world
A worldwide range of cleaning products, Eco friendly, wellbeing and homeware.
Their little shop of the world's best cleaning and laundry products from Spain, Italy, UK and as far as Australia.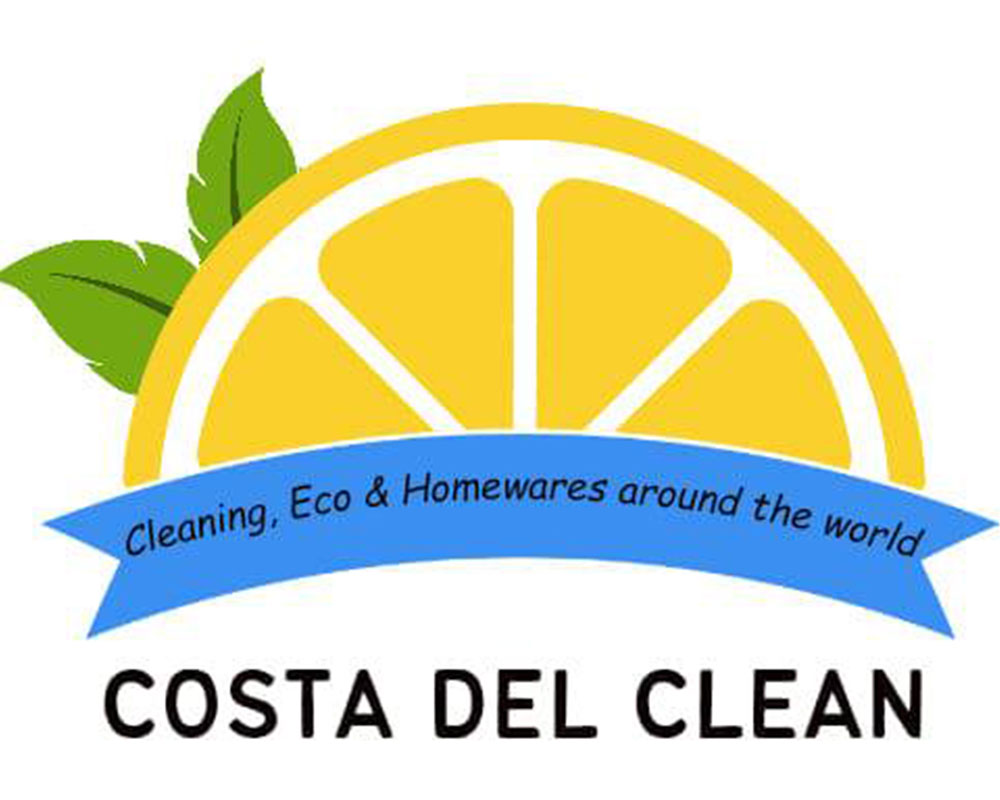 They have award winning personal care to uplift you and goods for your skin, Eco living to be kinder to our surroundings and gorgeous one-of-a-kind homewares.
They are passionate about beautiful sparkling homes, products that encourages a positive mind and banishes the dirt and grime.
With over 10 year's experience in the property, cleaning, accommodation, and laundry industry and are happy to offer product advice, hacks and tips to a gleaming home.
They cannot wait to welcome you into their shop or online and hope you love it as much as they do!
Offering online bookings, delivery service, in-store collection and shopping.
Contact Information
Phone : 07391 549804
Email : [email protected]
Address : 
Pod 6,
Stonham Barns Park,
Pettaugh Road,
Stonham Aspal,
Suffolk
IP14 6AT