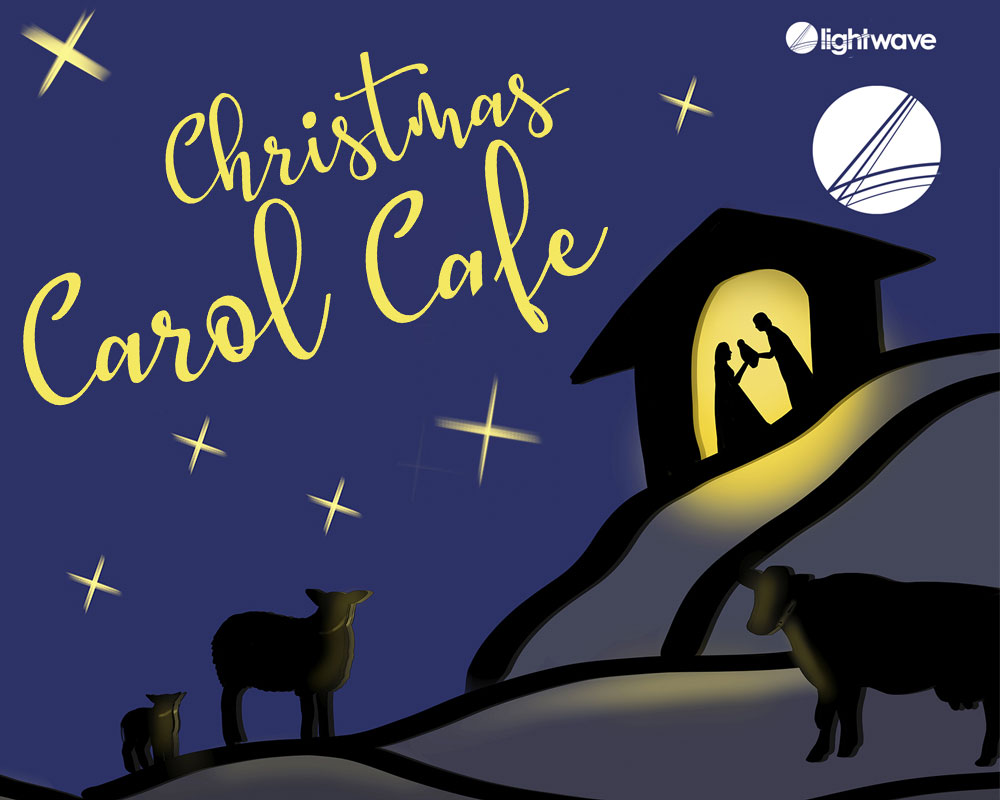 CHRISTMAS CAROL CAFE
Saturday 19th December
From 3pm-4pm
TICKET PRICE
Advanced Tickets Available
Adults £4
Concessions £2.50
Tickets include mince pie / chocolate log and hot drink and on-table activities
EVENT DESCRIPTION
In the Barn there will be Live Christmas Folk Music, Christmas readings and the Christmas Story. Along with Mince Pies, Chocolate Logs and hot / cold drinks in our pop-up carol café.A COVID secure event, seated café with social distancing, therefore limited number of tickets available.
Additional visitors are welcome, but will have to be outside, you will not need to purchase a ticket, but will be asked for a donation.
In partnership with Lightwave Community and Stonham Barns Park.
Tickets include mince pie / chocolate log and hot drink and on-table activities. Other refreshments on sale.
Profits to Lightwave Food Bank & COVID Delivery Service in Red Lodge, Suffolk.
For more information and to book online visit: www.light-wave.org/events